Summer at Briar Lake…Roxanne Rustand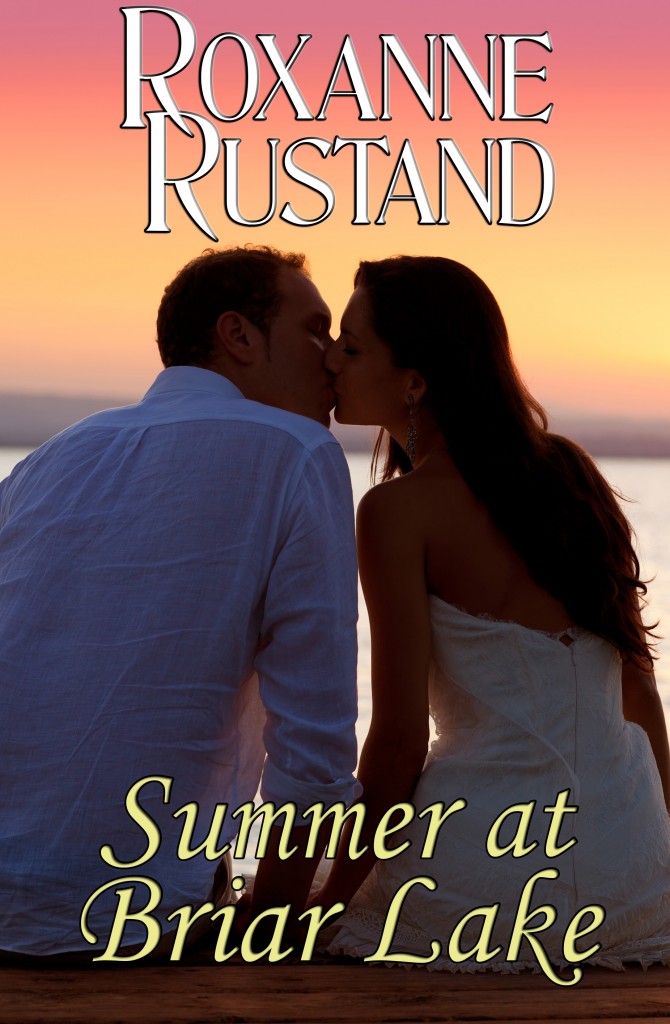 Just thought I'd let you all know that my second e-book, Summer at Briar Lake, is available for Kindle and other e-readers.  I spend a lot of time featuring other authors here, and just realized that I hadn't yet posted here about my own new book.  Oops!
Here's  the cover–what do you think?   I had such a ball writing this one–as you know, I love animals of all kind, so in addition to being a romance with  definite thread of light suspense, I got to add in all sorts of quirky animals.  🙂
Here's an Amazon link to click,  if you'd like to buy it…it's just $2.99!   Summer at Briar Lake
Summer at Briar Lake
Roxanne Rustand
January, 2014
In Summer at Briar Lake, a disillusioned lawyer searching for a quiet life in a small resort town ends up sharing a house with a woman who has a dark past, a troubled daughter and a menagerie of epic proportions.
The situation is challenging enough, but add a miniature goat with a penchant for roses and adventure, and an unknown enemy who will stop at nothing to achieve his own goals, and life becomes even more…interesting.