Emily leading Tucker

Jean Brashear and Roxanne at an RT Booksigning event in Orlando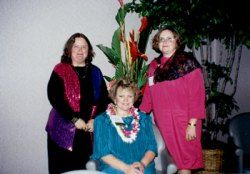 1995 RWA Conference, Hawaii. Judy Roemerman, Roxanne, and inspirational author Lyn Cote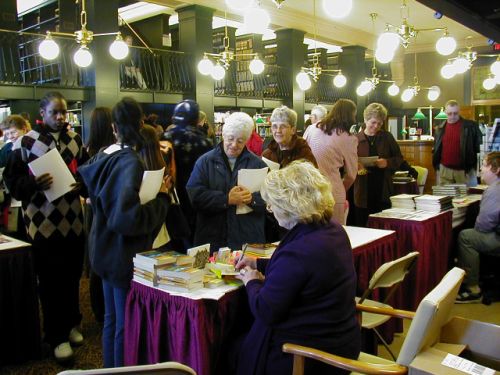 Booksigning at the Governor's Inaugural Literacy Event, in the State Capitol Library, 2002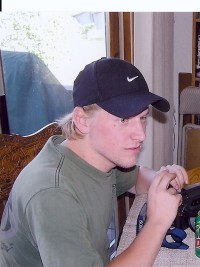 Andy, our oldest son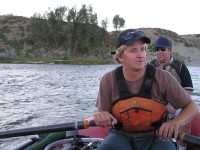 Our son Brian and my husband, on the Snake River in Wyoming–where Brian worked as a river guide during college.
Our daughter Emily
Roxanne at literacy fundraiser booksigning at a RWA national conference in Dalla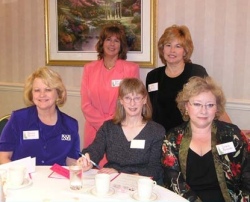 From left to right–me, Kylie Brant, Leigh Michaels, Cindy Gerard, and Victoria Alexander–when we were speakers at a Lincoln and Omaha, Nebraska Library workshop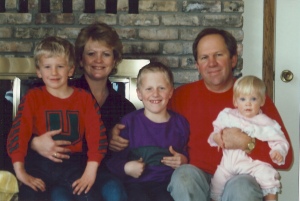 When everyone was young.I miss those days!!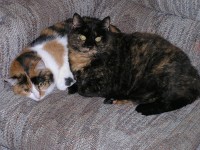 Bella and Maggie

Cinder–who starred in Lone Star Legacy (9-07) under the name Viper.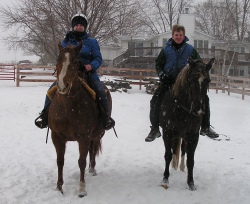 Emily on Sissy and Brian on Smokey. Brrrrr!
Elmo–our pound puppy –a 2007 addition to the family

My mother and her great-grandson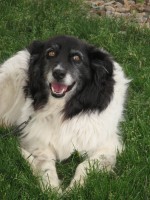 Harold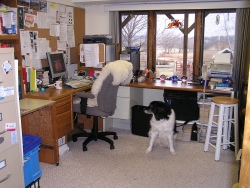 My office…and Harold
Tucker–who needs to be on a diet!

Fall colors 2007–our backyard and pastures

Andy-taking it slow and easy on the Jet-Ski

Brian-while working as a river raft guide on the Snake River in the Tetons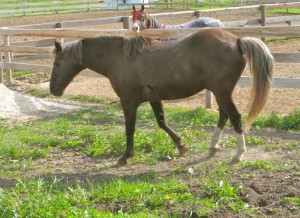 Smokey–35 years old and going strong. He was Brian's biggest Christmas present (literally!)  in 1990, when Brian was eight years old.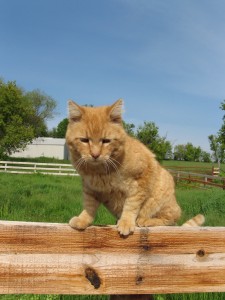 Milo, who loves to pounce on passers-by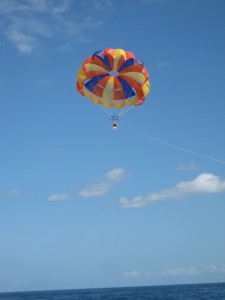 Cabo San Lucas, 2009: That little dot up there is Roxanne!  =:0

Emily on Sissy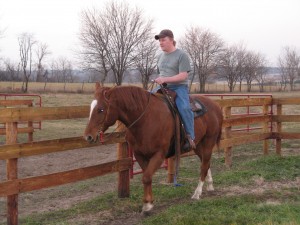 Andy on Tucker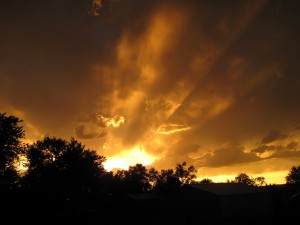 Sunset after a storm- 2010 (looking out over our pastures)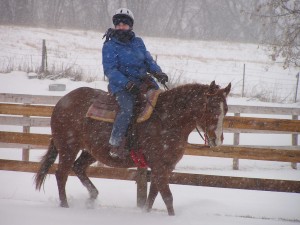 Emily on Sissy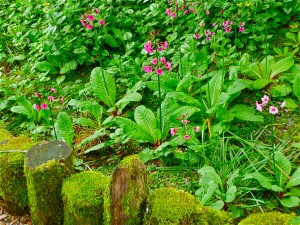 Ketchikan  rain forest–trip to Alaska May/June 2010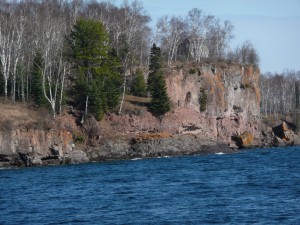 North Shore of Lake Superior, Minnesota–our favorite fall destination

4/2010  trip to Arizona:  I took this photo of a mother hummingbird feeding its chick  near Tucson with a 15X digital.2010  Cancun –at the Selvatica Zipline Adventure–fabulous experience!  Felt like soaring over the tree tops in the Mayan jungle.  The photos of us dangling from the zipline aren't that flattering 🙂  but on the ground,  we got to hold these beautiful birds!