World War II Military Dogs in London
World War II Military Dogs in London, by guest blogger  Gail Kittleson
Research for my WWII novels led me to some pretty amazing canines this morning, among them a dog named Rip. This hero of the London bombings saved many victims buried in the rubble during the Blitz, when the German Luftwaffe determined to destroy Great Britain.
Rip, one of the "Magnificent Seven" animals receiving the Dickin Medal for Valor (the equivalent of the Victoria Cross), was a mongrel terrier. That fact, plus the high number of victims who owe their lives to him, stood out in this online article.
http://www.dailymail.co.uk/news/article-1278928/Hero-dogs-saved-hundreds-Blitz-honoured.html#ixzz381g66y5Z
Adopted by an air raid warden unit after he was bombed out of his home, Rip created his own notoriety. He received no particular training, as did some of the dogs, but "They couldn't stop him becoming a search and rescue dog – it seemed he did it for the enjoyment."
Between 1940 and 1941 alone, Rip rescued more than 100 people from the air-raid ruins, and went on to rescue even more people for another four years. Impressive, eh? And all this from a mongrel stray—goes to show that greatness can rise from unexpected quarters.
May that prove true for all of us.
Gail is the author of Catching up with Daylight.  Doesn't it have a beautiful cover?!
Here is an Amazon link for her book: Catching Up with Daylight: A Journey to Wholeness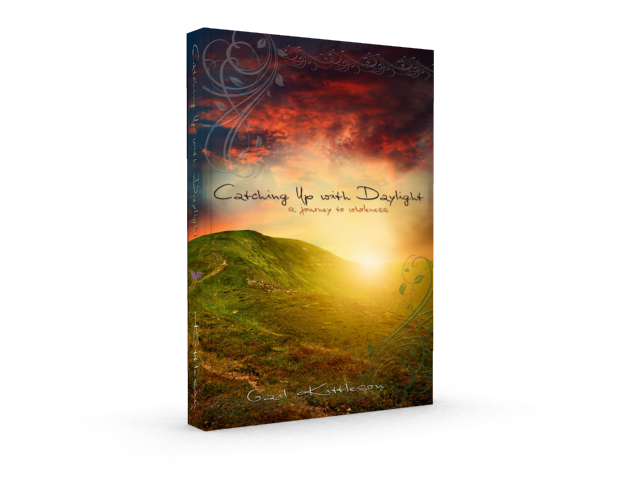 And here is a special price:
Catching Up with Daylight on Kindle Boards for Thursday 7/24. It will be on sale for $.99 this whole    weekend (Thurs – Sun).  It'll be here: 

http://www.kboards.com/