Author Katy Lee: Rescued Animals Bring Reward
by Guest Blogger Katy Lee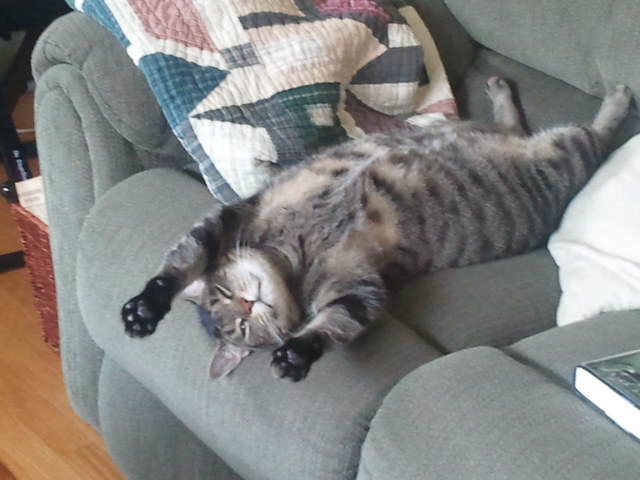 Before I became a writer, I worked in many jobs. Real Estate was one of them. I have to be honest though, I was not a big fan of this job. But I always felt God's call to stay with it and push on, and every now and then, He would give me little signs of affirmation that I was following His will, and I was exactly where He wanted me.
Well, one of these times happened right after a closing that had gone horribly wrong, with attorneys yelling at each other and the buyers in tears.  I said to myself this job is too stressful for me and not worth the hassle. Then to top it off, after the closing we went back to the house and my buyers opened their garage to find two kittens locked inside.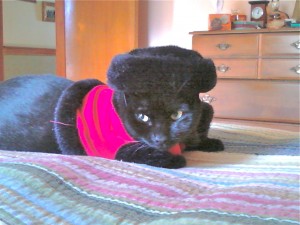 This was the last straw for my buyers. They wanted me to call the attorneys and get them involved, but I picked up the kittens and took it as another sign that I was right where I was supposed to be. Not to mention my kids would be delighted to see their mom come home from work with two kittens in her hands.
So that is how Princess Kitty and Randy Travis Kitty came to live with us. And as you can see, they put up with kids rather well.

Eventually, my time as a Realtor came to an end, but when it did, God made it very clear that door was now closed and it was Him doing the closing. For my obedience to Him, I was rewarded with many blessings, but the two most precious and loving ones are our two cats that came to our home and completed our family.
Katy Lee writes higher purpose stories in high speed worlds. As an inspirational-romantic-suspense author, speaker, children's ministry director, and home-schooling mom, she loves to share tales of love, from the greatest love story ever told to those sweet romantic stories of falling in-love.
Her debut novel, Real Virtue is out in e-book format, and will be available in
paperback this coming September. You can find it through Amazon and Barnes & Noble, starting April 9th, 2012.

She is giving away an e-copy today to one lucky commenter, so be sure to chime in with comments or a question!
She will announce the winner on Friday, so be sure to stop back and look at her final comment here, so you can see if you have won!