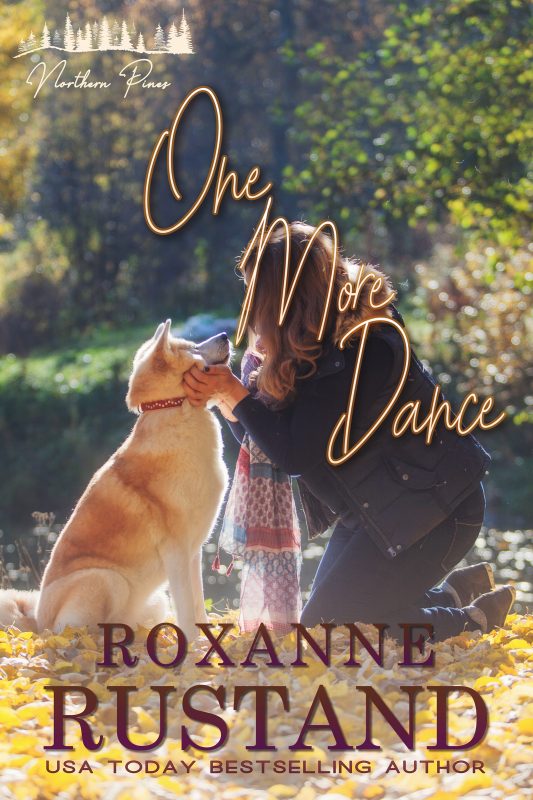 eBook:
0.99 or FREE on Kindle Unlimited
How badly can a relationship be broken before there's just no chance to save it?
When veterinarian Kate Mathers drives past the scene of a terrible accident and sees two ambulances race away, she whispers a prayer for those involved, not realizing that it's her husband's car in flames down in the ditch, and that there was a dead woman in the car with him—a complete stranger. And now Jared is in the ICU on the verge of death, and only a miracle can save him.
She's at his bedside, trying to face Jared's precarious situation and also deal with the fact that someone is targeting both her husband and her veterinary practice, and wondering how the most perfect, joyous marriage could have gone so wrong. Or did it?
If only they can have one more chance to talk and to forgive, and one more dance in each other's arms…
More info →
eBook:
3.99 or FREE on Kindle Unlimited
Injured, Ethan desperately needs help with his son. Abby desperately needs a place to stay. An ideal trade--until a violent stranger starts stalking them both.
While having surgery in a distant city, wildlife biologist Ethan needs help with his son and small farm as much as Abby, a registered nurse, needs a temporary home that will allow her rescue dog.  A perfect situation, right?
It is…until she has to deal with his flock of ornery goats, a herd of cattle escaping, and a litter of new puppies born while he's away. Those challenges are manageable. But now, someone is trying to destroy her professional reputation. And out in the country, a dangerous stranger is lurking in the shadows, and threatening great harm...
More info →
eBook:
3.99 or FREE on Kindle Unlimited Unlimited
A jaded lawyer inadvertently ends up sharing a house with a woman who has a dark past, a young daughter and a menagerie of epic proportions. How could anything go wrong?
The situation is challenging enough, but add a miniature goat with a penchant for roses and adventure, and an unknown enemy who will stop at nothing to achieve his own goals, and life becomes even more…interesting.
More info →