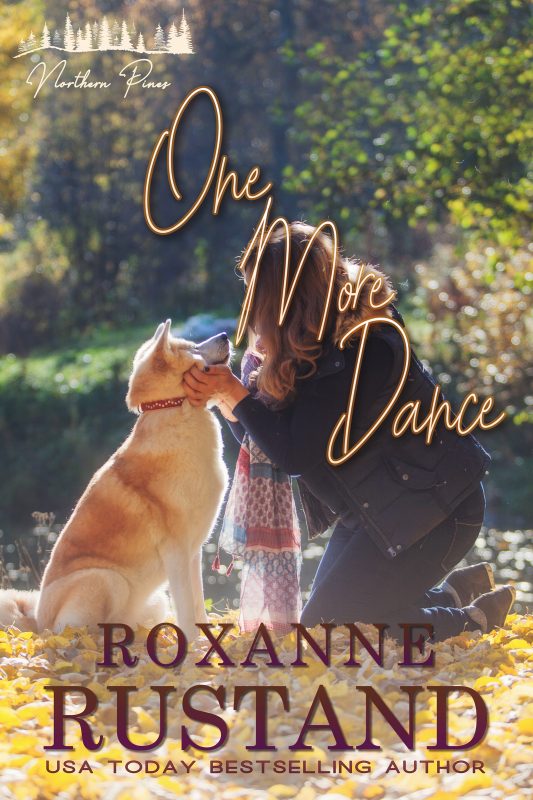 eBook:
0.99 or FREE on Kindle Unlimited
How badly can a relationship be broken before there's just no chance to save it?
When veterinarian Kate Mathers drives past the scene of a terrible accident and sees two ambulances race away, she whispers a prayer for those involved, not realizing that it's her husband's car in flames down in the ditch, and that there was a dead woman in the car with him—a complete stranger. And now Jared is in the ICU on the verge of death, and only a miracle can save him.
She's at his bedside, trying to face Jared's precarious situation and also deal with the fact that someone is targeting both her husband and her veterinary practice, and wondering how the most perfect, joyous marriage could have gone so wrong. Or did it?
If only they can have one more chance to talk and to forgive, and one more dance in each other's arms…
More info →
Kate Larssen lives in Mistletoe Falls, a small, charming town in northern Minnesota. After romantic disappointments, she focuses only on the animal shelter she manages…and the possible return of a vengeful ex-con she helped send to prison.
Deputy Brad Bailey recently moved to Mistletoe Falls with his six-year-old daughter. His wife died last December, and he isn't interested in new relationships. He only wants to build the best possible life for his grieving daughter. He hopes taking Janie to visit puppies at the animal shelter will lift her spirits, but when she begs to adopt them all, he realizes his mistake. Or is it?  Can a friendship with Kate lead to anything more?
Roxanne Rustand is the USA Today Bestselling author of forty romance and romantic suspense novels—secular, sweet and inspirational; both traditionally published and indies. Her books have sold over 2.75 million copies.
More info →
Lucy Davis has fourteen days to settle her late aunt's estate in Scotland, then she needs to be on her return flight to Chicago so she can straighten out the mess her own life has become. As her Aunt Maura's only remaining relative, she figures it won't be difficult--she'd never even heard of the woman who just died at eighty-nine, but assumes the most challenging aspects will probably be re-homing a pet cat or two, and hauling a few things to drop off in a donation bin.
Lucy doesn't expect to find that Maura wned a charming B&B, complete with a collection of quirky lodgers who have no intention of moving out...plus one tall, mysterious man who just might be the man of her dreams.
More info →