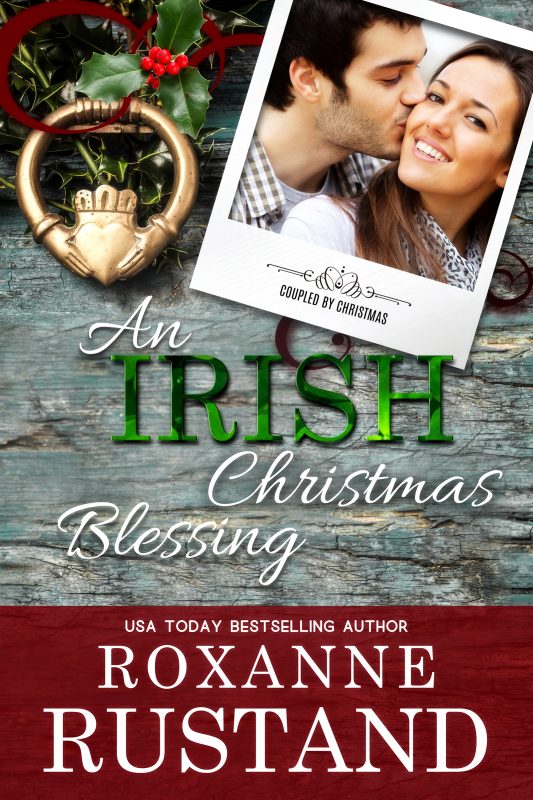 When Eve goes to Ireland for a few months to help an old friend run a quaint bookshop, she figures the two months will be a dream come true. A quaint little village, with centuries-old buildings made of stone. Narrow winding lanes. Picturesque. What's not to love?
But she doesn't expect to find that her friend has been called away for an extended family emergency before she even gets off her plane, leaving her to sort out a stranger screaming upstairs, a crazy dog, a mouthy parrot, AND an utterly handsome man with a broken ankle, who has taken up residence in a room on the main floor of the shop….
More info →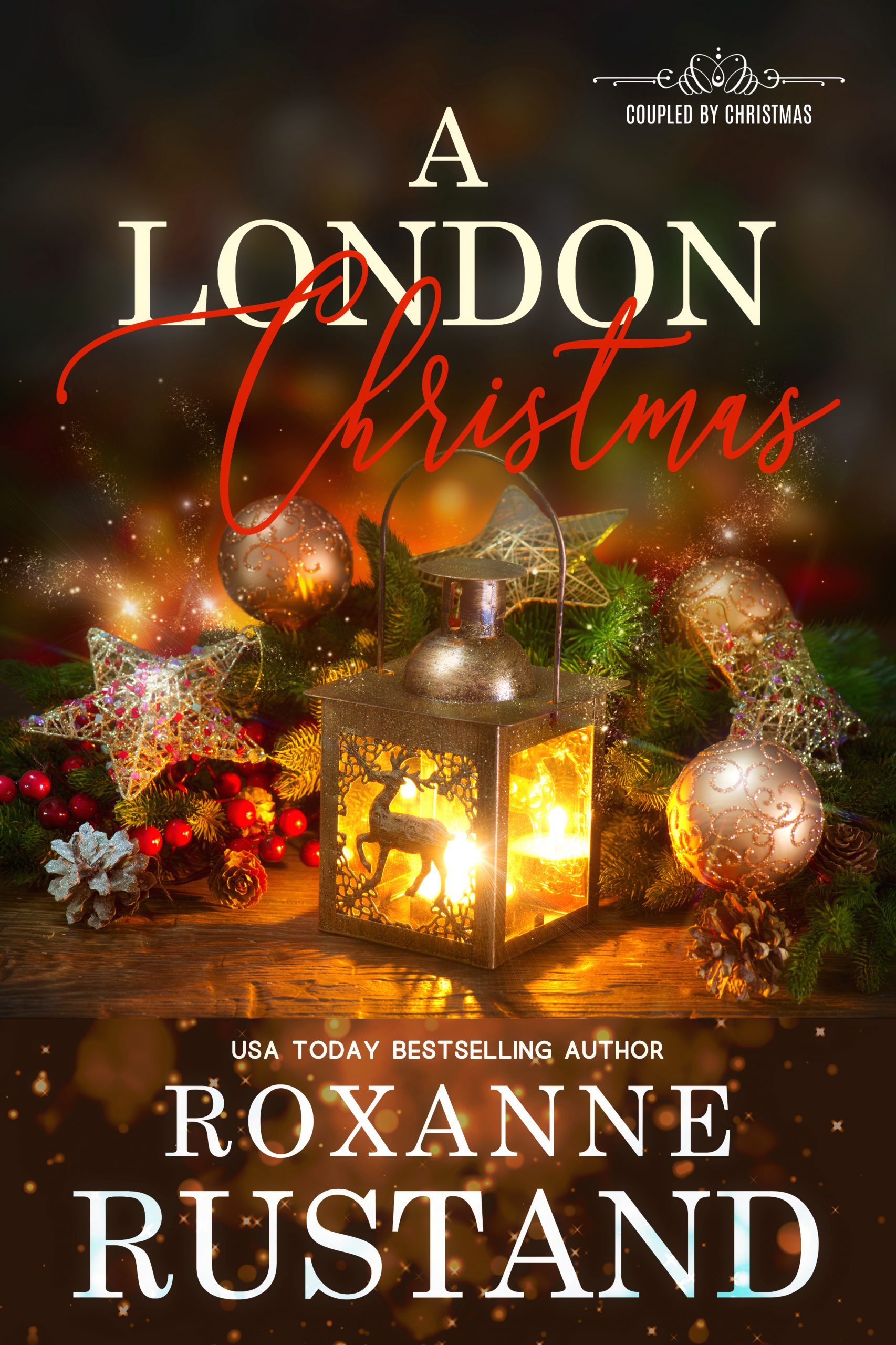 After waiting three long months for this moment, Cait Walker is finally in London—excited and nervous and even a little scared. What if she doesn't measure up to Derek's expectations? What if he takes one look at her and backs out?
She glances down at her phone. And...there he is, in the first glorious email he sent, complete with a photo. Charming and dashing and handsome, he had contacted her through an online dating site. He's been emailing her for months now, and they'd even talked on the phone twice. And oh, that lovely accent and deep voice...Downton Abbey and Jane Austen's heroes, all wrapped in one delicious package and tied with a perfect bow. For her.
She shivers with anticipation, knowing that her life is about to change in ways she'd never even dreamed of.
But wisdom sometimes comes too late…
and sometimes, the most unlikely person of all just might become the man that dreams are made of.
More info →
Christmas in Paris for her honeymoon——a dream come true.  The Eiffel tower. The stunning stained glass of Sainte Chapelle. The famous, quirky gravestones of Pere Lachaise. Notre Dame, the nearby Shakespeare & Company bookstore and so much more. And finally, a last-night candlelit dinner cruise on the Seine. Holly had planned every moment of her romantic honeymoon with a stack of travel guide books and an Excel spreadsheet.
It was a perfect plan, until her fiance jilted her the day before her wedding and ran off with someone new.  It took her just minutes to realize she'd escaped a close call...and just a few more to decide that she was not missing the trip of a lifetime, because she'd paid every penny of it herself.
Even if she has to go alone.
But when she steps out of her tiny Paris hotel and bumbles into the path of a stranger jogging by, she discovers that maybe there's more in store for her on this trip than she'd ever dreamed.
More info →