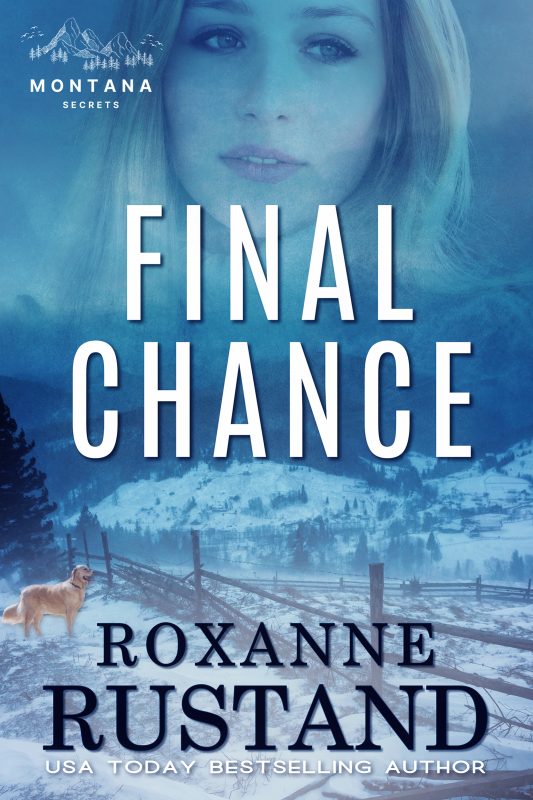 Arson. Attempted murder. And Kris Donaldson is the prime suspect. Why won't anyone believe she's innocent?
After years on the run from an abusive ex, Kris receives an unexpected inheritance, an acreage in the Rockies near a small, quaint mountain town. It's her dream come true--a chance to establish an animal rescue and finally lead a peaceful life. Perhaps there's even a chance of forever-after with the intriguing rancher next door.
But her dreams might just prove fatal. A stalker will stop at nothing to destroy her new life. The threats are mounting. She's being framed for heinous crimes. Her reputation, happiness, and in the end, her life is on the line. As always, she can simply cut her losses and run. But this time, there's too much at stake.
This time, she's going to stay.
For sale on Amazon, and free on Amazon Prime
More info →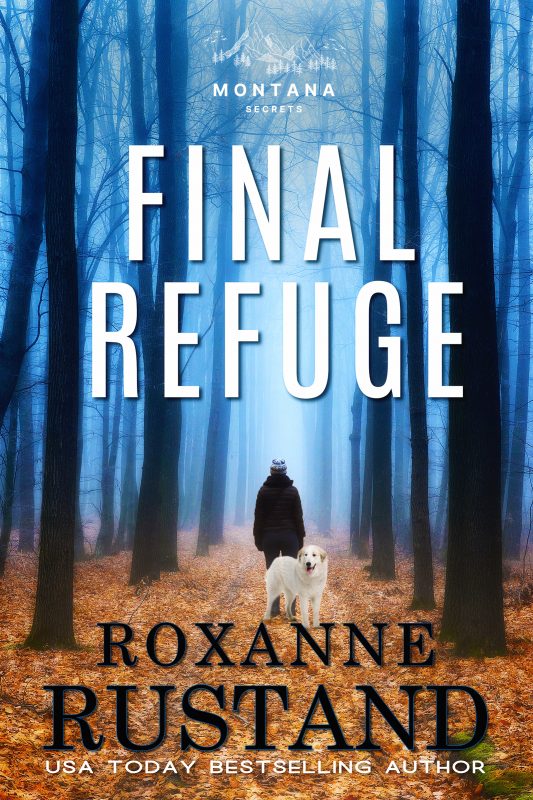 eBook:
$3.99 or FREE on Kindle Unlimited
Erin hopes she has found peace at last in a remote mountain town...until an intruder breaks in, but takes nothing.  Is this yet another warning?
Don't tell. He had taunted her for five long years with anonymous, untraceable threats on the anniversary of her high school friend's murder, but then the messages stopped.  She'd heard the leading suspect was dead. Maybe. But if he has found her again will he try to finish what he started so long ago?
And what's with the handsome guy who moved into the cabin next door? He seems so nice and thoughtful...but is he the very threat she fears?
More info →
$3.99
Free on Kindle Unlimited
In A Montana Legacy, a burned-out Minneapolis cop must deal with a stubborn Montana rancher...but will she claim her unexpected inheritance and allow him to claim her heart? Maybe...except someone is lurking in the shadows, planning to ensure that she'll find no happy endings in her new life.
FREE on Kindle Unlimited,  or $3.99 to buy. 
Romantic Times Book Club Magazine said: (FOUR STARS)   "Strong and engaging characters…and an emotionally charged storyline."     
This multi-award-winning book is by Roxanne Rustand, the USA Today Bestselling author of forty romance and romantic suspense novels—secular, sweet, inspirational, and Clean and Wholesome. Her books have sold over 2.75 million copies.
More info →