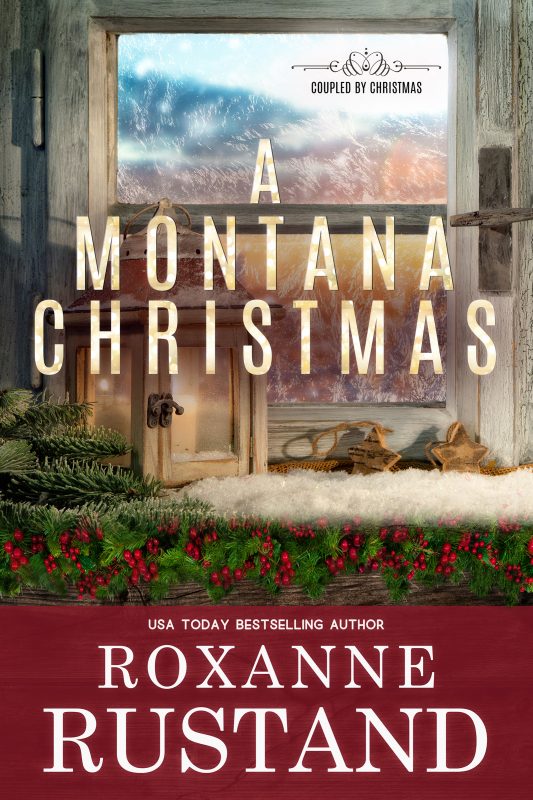 What do you risk if you step back into your past?
Kristen Jones goes to Montana to get her late grandmother's house ready to sell, but finds much more than she bargained for: an enemy she doesn't expect, a house she can't let go, a charming mountain town, and a handsome veterinarian who just might steal her heart.
Welcome to the Coupled by Christmas six-novella series!
More info →