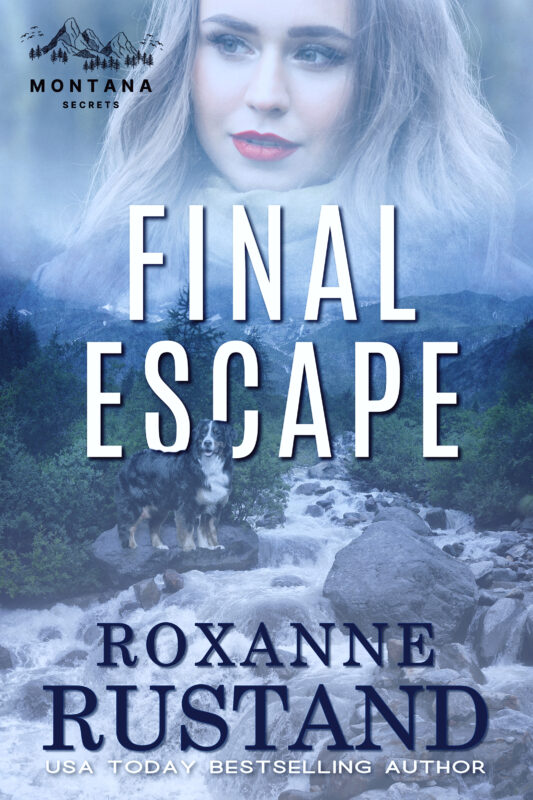 eBook:
FREE on Kindle Unlimited, or $3.99 to buy
This small, remote mountain town is hiding dangerous secrets, and now someone is harassing her...
More info →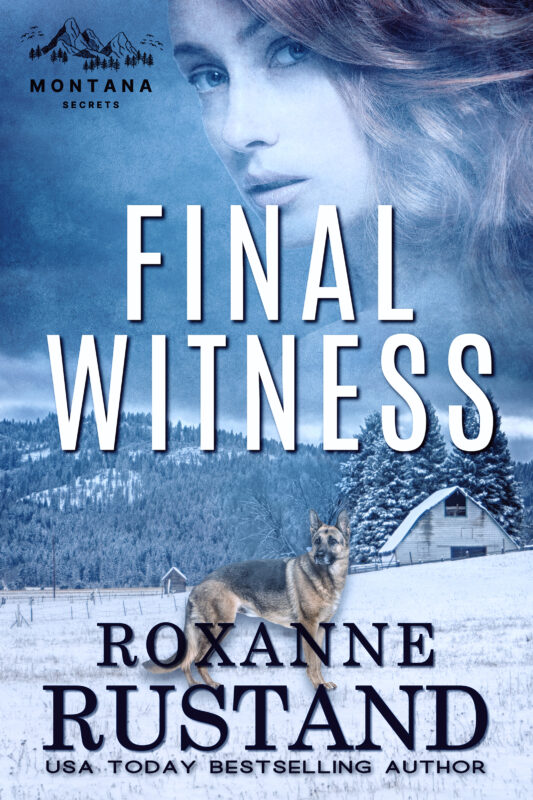 eBook:
Free on Kindle Unlimited, or $3.99 for e-book purchase
Emma has seen far too many people die. And now she might be next...
More info →
Kate Larssen lives in Mistletoe Falls, a small, charming town in northern Minnesota. After romantic disappointments, she focuses only on the animal shelter she manages…and the possible return of a vengeful ex-con she helped send to prison.
Deputy Brad Bailey recently moved to Mistletoe Falls with his six-year-old daughter. His wife died last December, and he isn't interested in new relationships. He only wants to build the best possible life for his grieving daughter. He hopes taking Janie to visit puppies at the animal shelter will lift her spirits, but when she begs to adopt them all, he realizes his mistake. Or is it?  Can a friendship with Kate lead to anything more?
Roxanne Rustand is the USA Today Bestselling author of forty romance and romantic suspense novels—secular, sweet and inspirational; both traditionally published and indies. Her books have sold over 2.75 million copies.
More info →