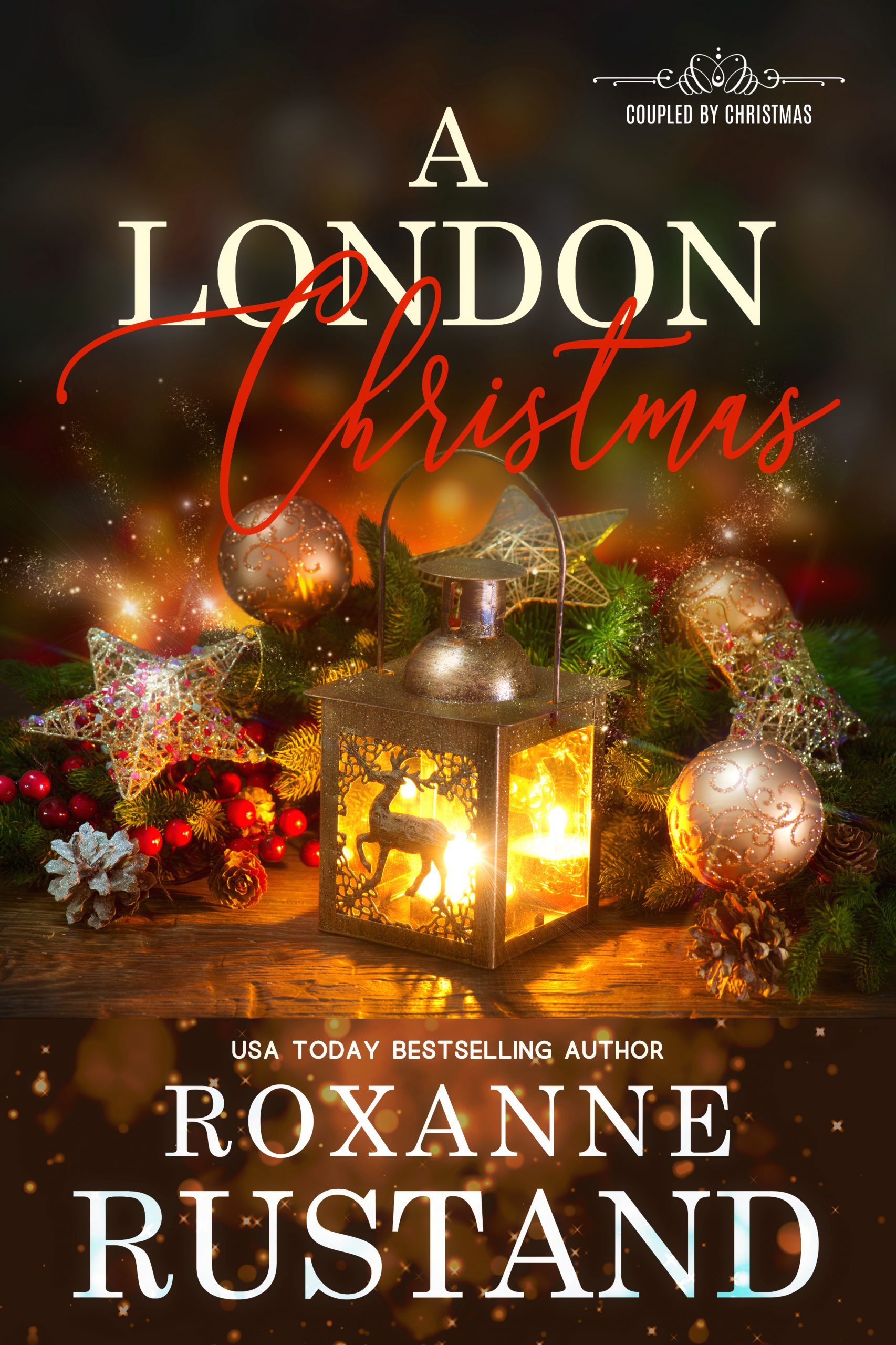 After waiting three long months for this moment, Cait Walker is finally in London—excited and nervous and even a little scared. What if she doesn't measure up to Derek's expectations? What if he takes one look at her and backs out?
She glances down at her phone. And...there he is, in the first glorious email he sent, complete with a photo. Charming and dashing and handsome, he had contacted her through an online dating site. He's been emailing her for months now, and they'd even talked on the phone twice. And oh, that lovely accent and deep voice...Downton Abbey and Jane Austen's heroes, all wrapped in one delicious package and tied with a perfect bow. For her.
She shivers with anticipation, knowing that her life is about to change in ways she'd never even dreamed of.
But wisdom sometimes comes too late…
and sometimes, the most unlikely person of all just might become the man that dreams are made of.
More info →