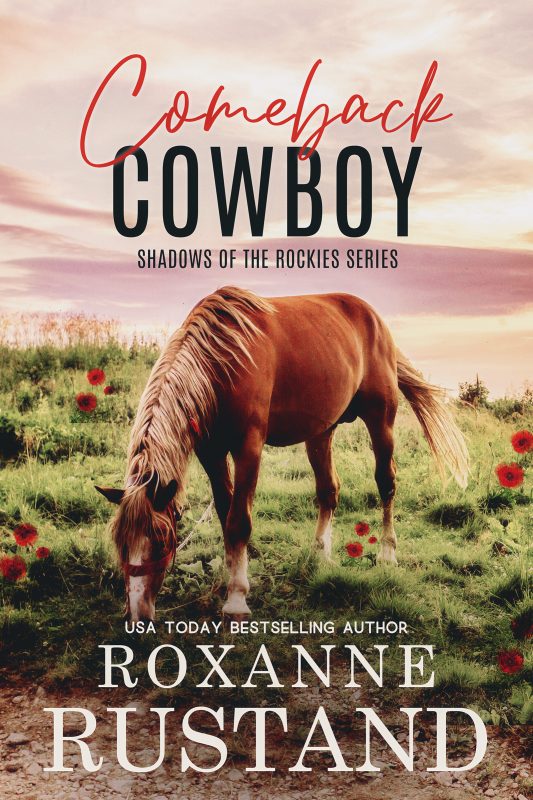 3.99 or FREE on Kindle Unlimited mited
The odds have caught up with ex-bullrider Jake Landers, who was badly injured last year. Cowboys and clowns on a given rodeo circuit are often close—cheering each other on, helping one another, seeing each other most weekends throughout the season. Jake not only faces the loss of his career and the only life he's known, but will now lose touch with the people who have become his second family.
Buying a faltering rodeo company is his ticket back into the life he loves. The one person who can help him succeed is the woman he stood up at the altar ten years before.  If she'll agree...and if dark secrets from the past don't tear them apart once more. Will they ever have a second chance at love?
Roxanne Rustand is the USA Today Bestselling author of forty romance and romantic suspense novels—clean and wholesome (sweet) and inspirational; traditionally published and indies. Her books have sold over 2.75 million copies.
More info →