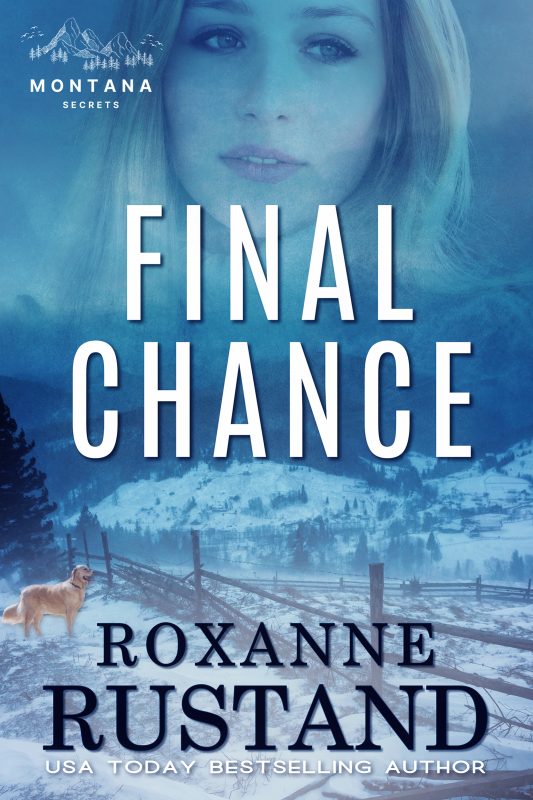 Arson. Attempted murder. And Kris Donaldson is the prime suspect. Why won't anyone believe she's innocent?
After years on the run from an abusive ex, Kris receives an unexpected inheritance, an acreage in the Rockies near a small, quaint mountain town. It's her dream come true--a chance to establish an animal rescue and finally lead a peaceful life. Perhaps there's even a chance of forever-after with the intriguing rancher next door.
But her dreams might just prove fatal. A stalker will stop at nothing to destroy her new life. The threats are mounting. She's being framed for heinous crimes. Her reputation, happiness, and in the end, her life is on the line. As always, she can simply cut her losses and run. But this time, there's too much at stake.
This time, she's going to stay.
For sale on Amazon, and free on Amazon Prime
More info →